Square Enix should reveal all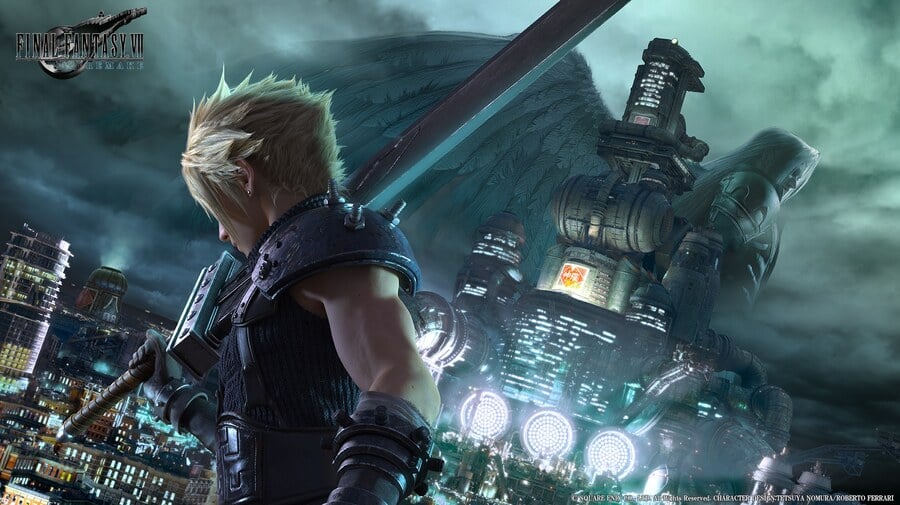 Final Fantasy VII Remake has a release date, believe it or not, and although it's not launching this year, it's actually not that far away. But what is Final Fantasy VII Remake? Square Enix has, on multiple occasions, made it sound like Remake will be split up into multiple episodes, with each episode supposedly being the size of a full game. It's always been pretty confusing, and the publisher's never gone out of its way to clarify how it's all going to work.
Interestingly, the new press release for Final Fantasy VII Remake doesn't mention anything about the experience being split into multiple parts, which seems like a weird omission if it is indeed being chopped up into pieces. We wouldn't read too much into it right now, but it's worth mentioning.
The good news is that we should have confirmation on the structure of Remake very, very soon. Square Enix has reiterated that the game will appear during its E3 2019 showcase tonight (that's the 10th June — technically tomorrow for some of you at the time of writing), where more information will be revealed. We expect a full breakdown of what Remake is and how it'll be released.
Will you be watching the Square Enix stream with us? Escape Midgar in the comments section below.