Veteran Nollywood actor, Olaniyi Raji, popularly known as Baba Atoli, has died after battling an undisclosed ailment for over a year.
The thespian reportedly passed away in the early hours of Thursday, June 23, after a long battle with an undisclosed ailment.
Popular Nollywood actress, Foluke Daramola, who has been championing fundraisers for his treatment, announced his passing in an Instagram post on Thursday.
"Sad that we lost Baba Atolly. Such a shame," she wrote.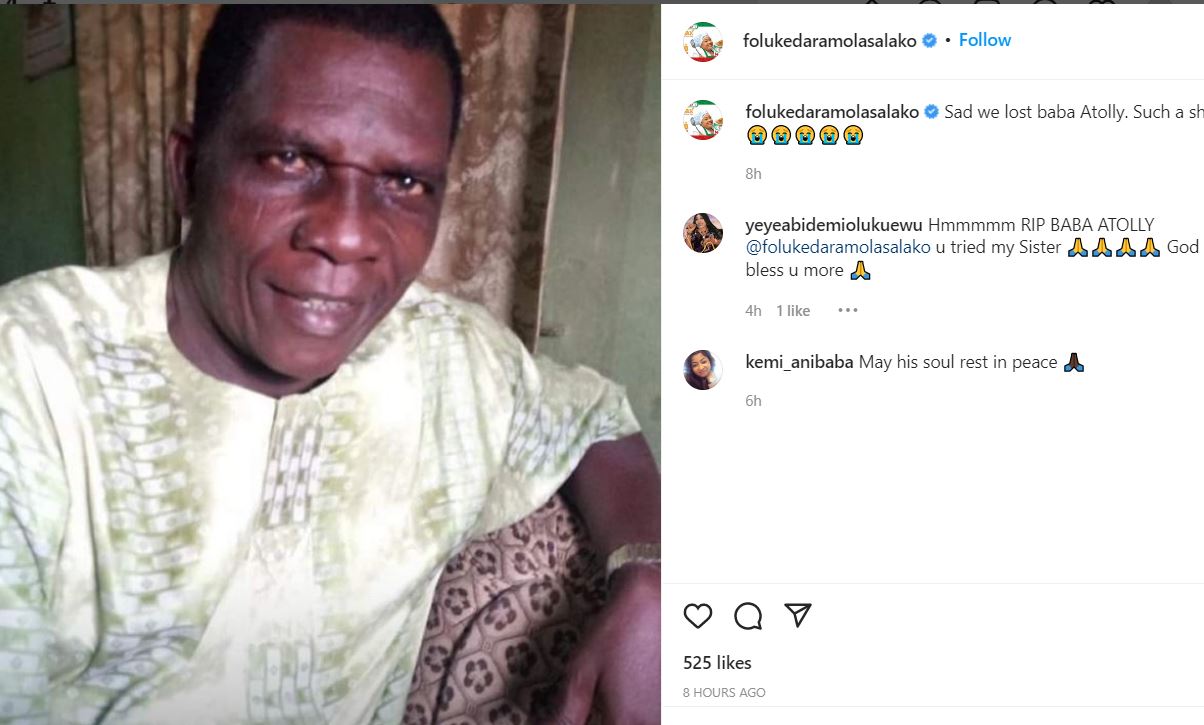 The actor had asked for financial assistance in an interview a few months prior.
Baba Atoli's wife also narrated his year-long battle with the ailment.
"This sickness started in May 2021. We thought it was a minor thing when it started so we took him to one hospital where he spent four days. After that, we brought him home with the hope that he has fully recovered," she had said.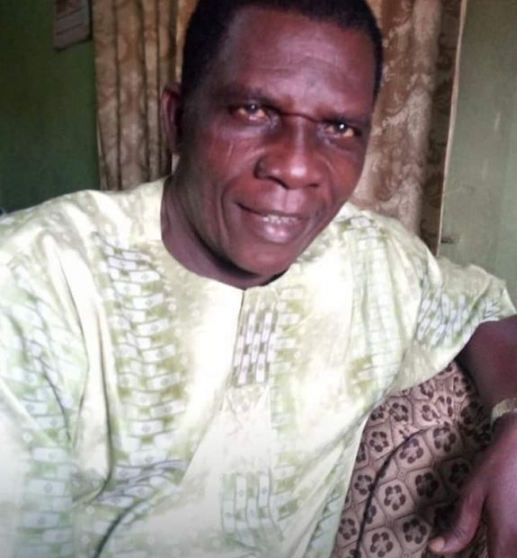 In other news, former deputy President of the Nigerian Senate, Ike Ekweremadu, and his wife, Beatrice, have been arrested and charged to court for bringing a child to the UK for alleged organ harvesting
Confirming the arrests in a statement, the metropolitan police said the couple were charged to court on Thursday following an investigation by the police' specialist crime team.
The statement reads;
"Beatrice Nwanneka Ekweremadu, 55 (10.9.66) of Nigeria is charged with conspiracy to arrange/facilitate travel of another person with a view to exploitation, namely organ harvesting".