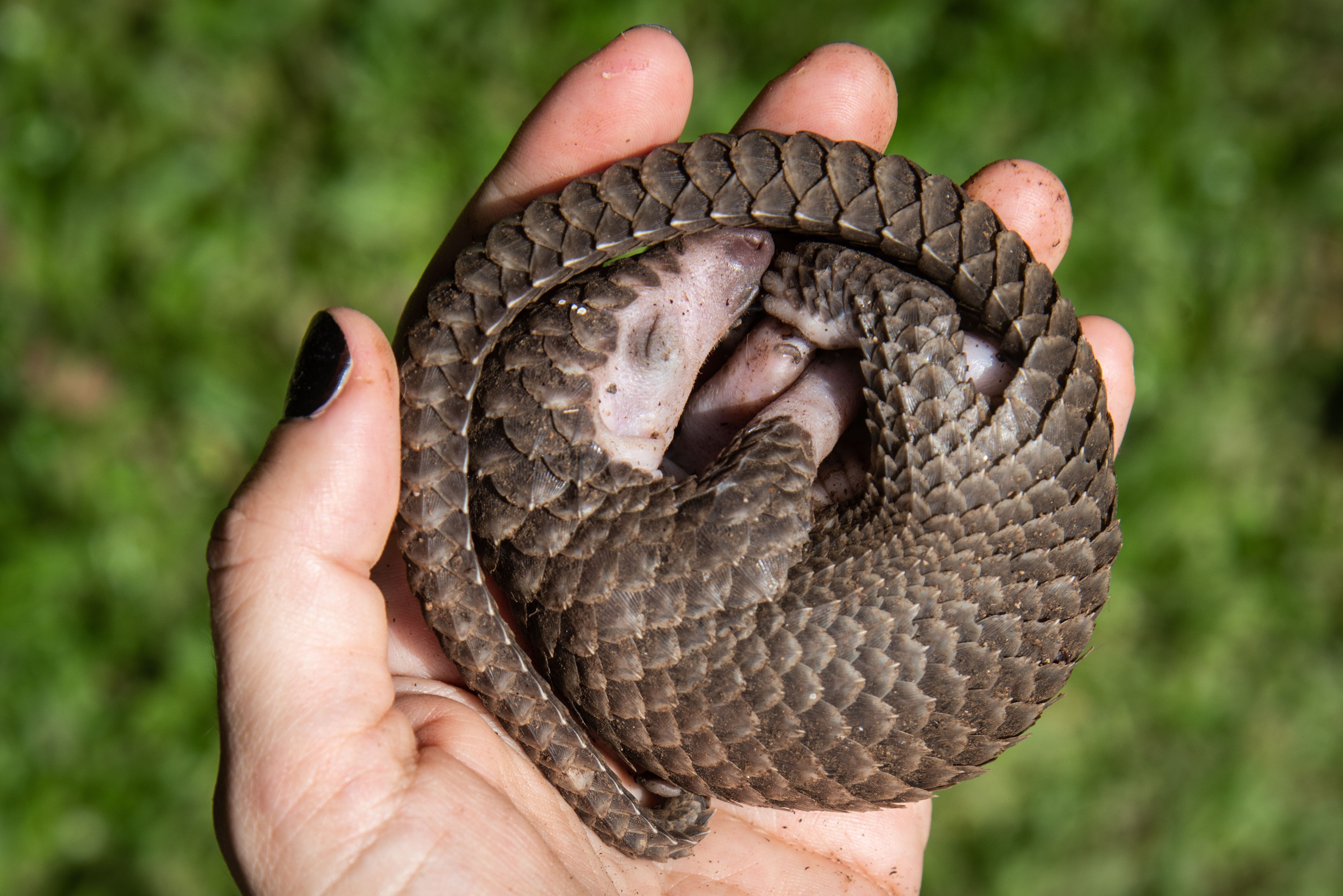 A deep dive into the genetics of the novel coronavirus shows it seems to have spent some time infecting both bats and pangolins before it jumped into humans, researchers said Friday.
Pangolins, also known as scaly anteaters, are sold as food in China and have been a prime suspect as a possible source of the pandemic.
Yet the researchers said it's too soon to blame pangolins for the pandemic and a third animal species may have played host to the virus before it spilled over to people.
What is clear is that the coronavirus has swapped genes repeatedly with similar strains infecting bats, pangolins and a possible third species, a team at Duke University, Los Alamos National Laboratory and elsewhere reported in the journal Science Advances.
What's also clear is that people need to reduce contact with wild animals that can transmit new infections, they concluded.
The team analyzed 43 complete genomes from three strains of coronaviruses that infect bats and pangolins and that resemble the new Covid-19 virus.
"In our study, we demonstrated that indeed SARS-CoV-2 has a rich evolutionary history that included a reshuffling of genetic material between bat and pangolin coronavirus before it acquired its ability to jump to humans," said Elena Giorgi, a staff scientist at Los Alamos National Laboratory who worked on the study.
But their findings may let pangolins off the hook.
"The currently sampled pangolin coronaviruses are too divergent from SARS-CoV-2 to be its recent progenitors," the researchers wrote.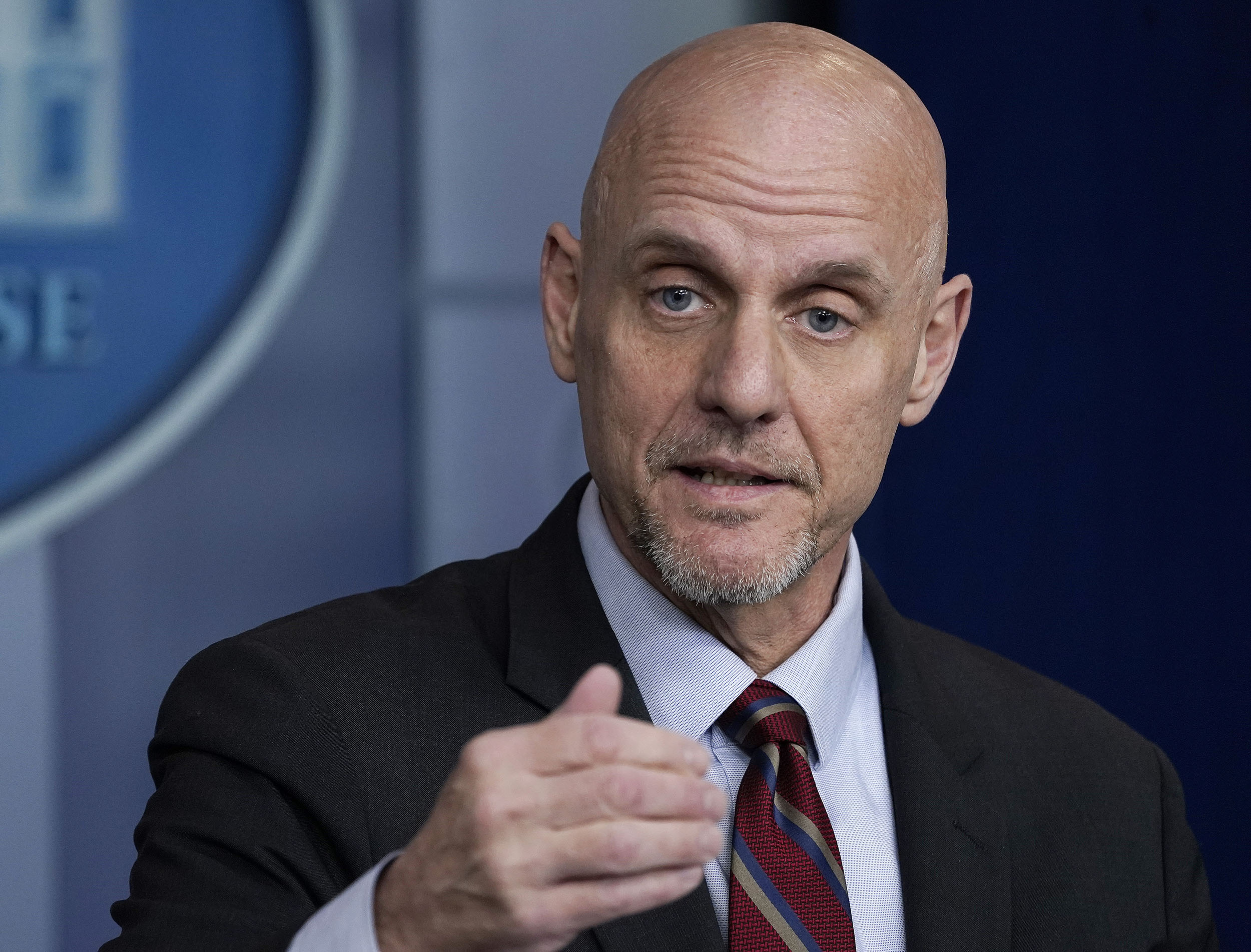 Combinations of antivirals, anti-inflammatories and other drugs will likely be needed to treat people with coronavirus, a team of US Food and Drug Administration scientists said Friday.
It might even be necessary to customize treatment patient by patient, the FDA team said in a review of the treatments being tested against Covid-19.
"As the results of clinical trials become available, it may become increasingly clear that there is likely no single magic bullet to resolve the disease but a combination of several interventions that target different key factors of COVID-19 may well be required," FDA drug researcher Montserrat Puig and colleagues wrote in a report published in Frontiers of Immunology. 
"Until vaccines and targeted drugs for COVID-19 are available, there may be a need to intervene with personalized therapeutic approaches. We are learning day after day, that patients may be affected by SARS-CoV-2 differently and that many factors influence the outcome of the disease."
They reviewed 30 different drugs, including those designed to stop the virus from getting into cells, such as already-approved blood pressure drugs; drugs aimed at stopping the virus from replicating, such as the immune suppressors sirolimus and the antiparasitic drug ivermectin; drugs that control the immune system response, such as type 1 interferon; and drugs meant to block the overwrought inflammatory response to the virus, which include some rheumatoid arthritis drugs.
Different drugs could help people at different stages of the disease. Early on, it could be enough to stop the virus from getting into cells and replicating itself, Puig said. In patients with more severe disease, it will be more important to intervene in the body's immune response to infection, which can include an overreaction known as the cytokine storm.
No drug is approved to specifically treat coronavirus infections, although the FDA has given emergency use authorization to the antiviral drug remdesivir. 
Being sick with Covid-19 around the time you undergo surgery has been linked with an increased risk of complications and death in a new study.
The study, published in the medical journal The Lancet on Friday, found that among patients who had surgery for various reasons this year and were also diagnosed with Covid-19 around the same time, about a quarter died and half experienced complications relating to their lungs.
The study, conduced by an international team of researchers, included data on 969 patients who had surgery between January and March 31 at 235 different hospitals across 24 countries, and who also were diagnosed with Covid-19 either before or after their surgery. 
Almost 24% of those patients died within a month after their surgery. More than half experienced complications relating to their lungs.
The researchers noted that men 70 and older who had emergency or major elective surgery were found to be at a particularly high risk of death. It's not clear why there seems to be an association between Covid-19 and a risk of lung-related complications after surgery, the researchers said.
It might be important to be careful about who has surgery during the pandemic, they added.
"Although the risks associated with Covid-19 need to be carefully balanced against the risks of delaying surgery for every individual patient, our study suggests that the thresholds for surgery should be raised, compared to normal practice," Aneel Bhangu of the University of Birmingham in the UK, who worked on the study, said in statement.
"Medical teams should consider postponing non-critical procedures and promoting other treatment options, which may delay the need for surgery or sometimes avoid it altogether."
Brazil recorded 1,124 new coronavirus-related deaths in 24 hours, according to the country's Health Ministry, raising its overall death toll to 27,878.
The new fatalities pushed Brazil's nationwide death toll past that of Spain, which has reported 27,121 Covid-19 deaths, according to Johns Hopkins University.
Brazil also reported 26,928 fresh cases of the novel coronavirus, another record high for the country, bringing the nationwide total to 465,166.
Friday is the fourth day in a row that Brazil has recorded more than 1,000 deaths in a day.
Washington Gov. Jay Inslee said the state's stay-at-home order will be allowed to expire on Sunday.
"Under this approach, counties will have more flexibility to demonstrate that they have the capability to stay on top of the virus," Inslee said at a news conference Friday.
The earliest coronavirus hotspots in the United States were in Washington, but Inslee said enough progress has been made to allow more activities.
"This does not mean, obviously, that we're returning to normal," Inslee said. "It means that, three months to the day after we declared a state of emergency, we're successfully moving forward."
Inslee said counties with few cases may be able to move into phase three soon, but the earliest date would be June 3.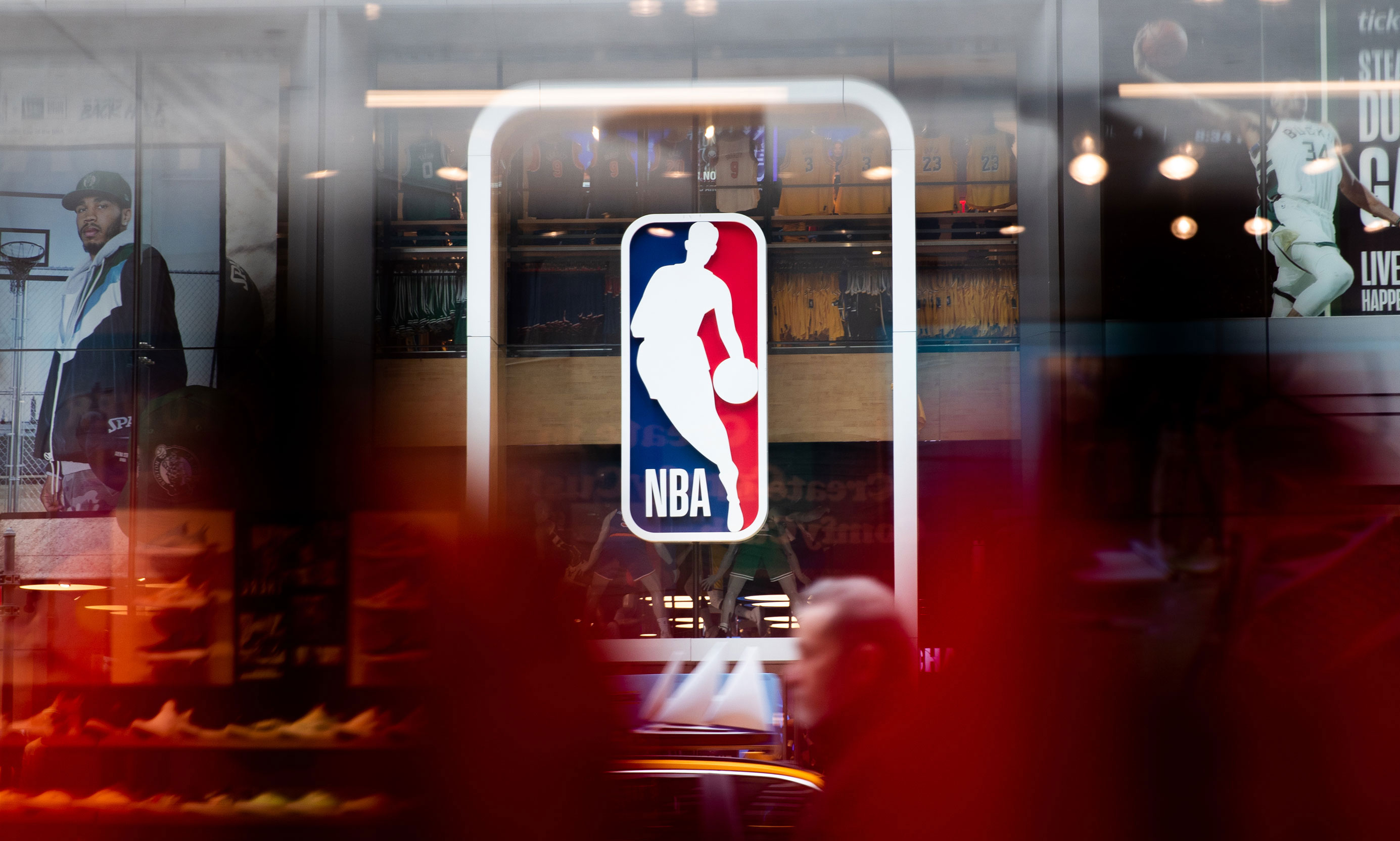 NBA Commissioner Adam Silver and the league's Board of Governors are considering four possible scenarios to restart the suspended season.
ESPN's Adrian Wojnarowski and The Athletic's Shams Charania are reporting that Silver presented the options on Friday that owners will need to decide on before approaching the players union.
Both Wojnarowski and Charania, quoting unnamed sources, outlined four similar options:
16 teams head straight to the playoffs
20 teams play a World Cup-like playoff tournament
22 total teams, with some having to play into a post-season tournament
All 30 teams return to finish a shortened 72-game regular season followed by playoffs
ESPN's Wojnarowski says the Board of Governors will vote on the proposals Thursday. Charania said Silver is targeting a July 31 restart date.
Asked about the reports, the NBA did not have a comment.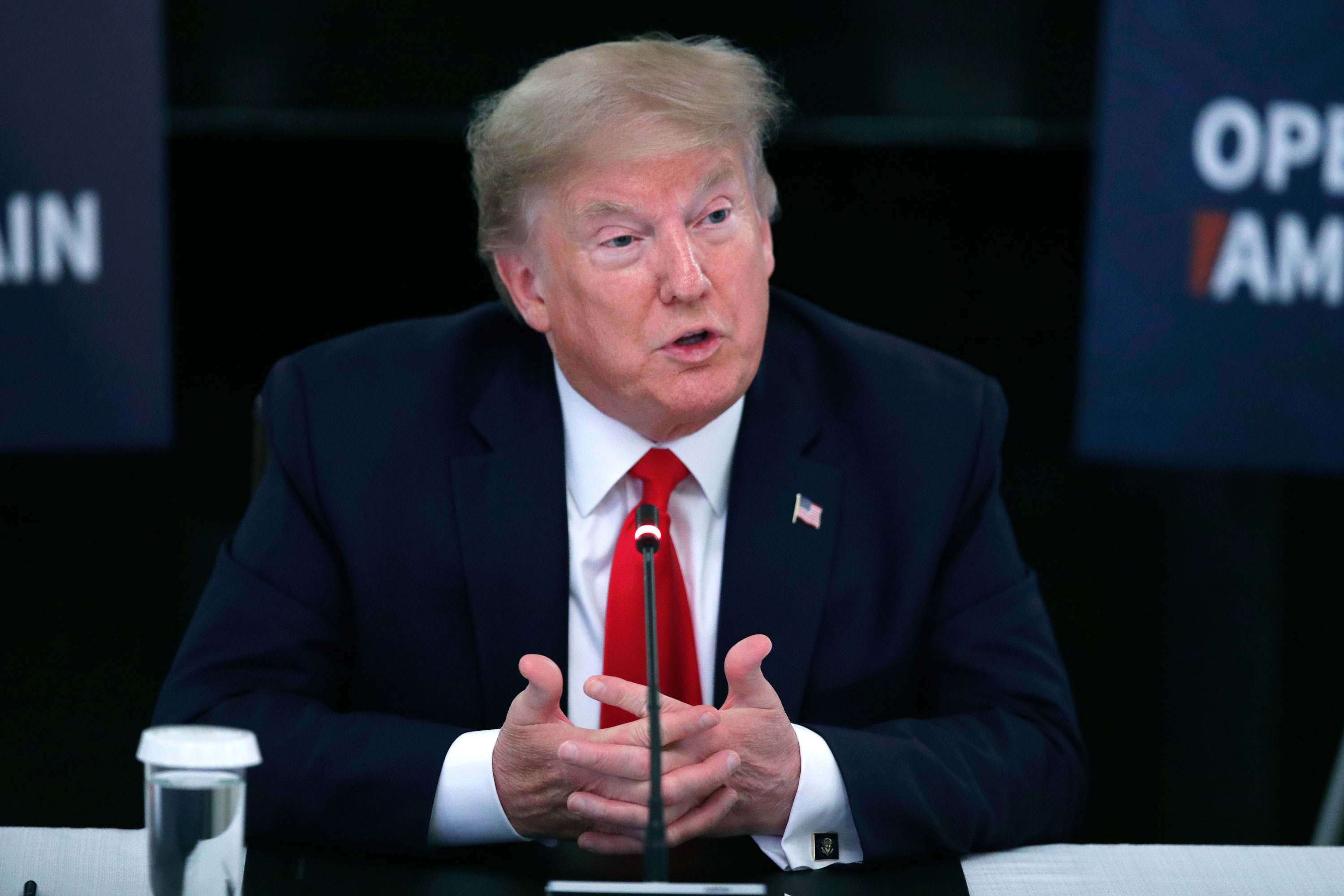 US President Donald Trump again claimed without evidence that the coronavirus is "going away" – and there may even be a cure on the horizon. 
In response to Geoff Ballotti of Wyndham Hotels speaking about consumers feeling comfortable traveling again, the President repeated one of his favorite refrains throughout the coronavirus pandemic, saying that the virus is "going away." 
On the possibility of a cure, Trump said "it won't be in the long distance."
Some background: Many scientists around the world are frantically working on therapeutics, vaccines and potential treatments. 
No one knows when, or even if, any of them will pan out – or when the virus will no longer be a threat, let alone "disappear."
Experts have also said that at the very least, the coronavirus will enter the mix of viruses that make people sick every year.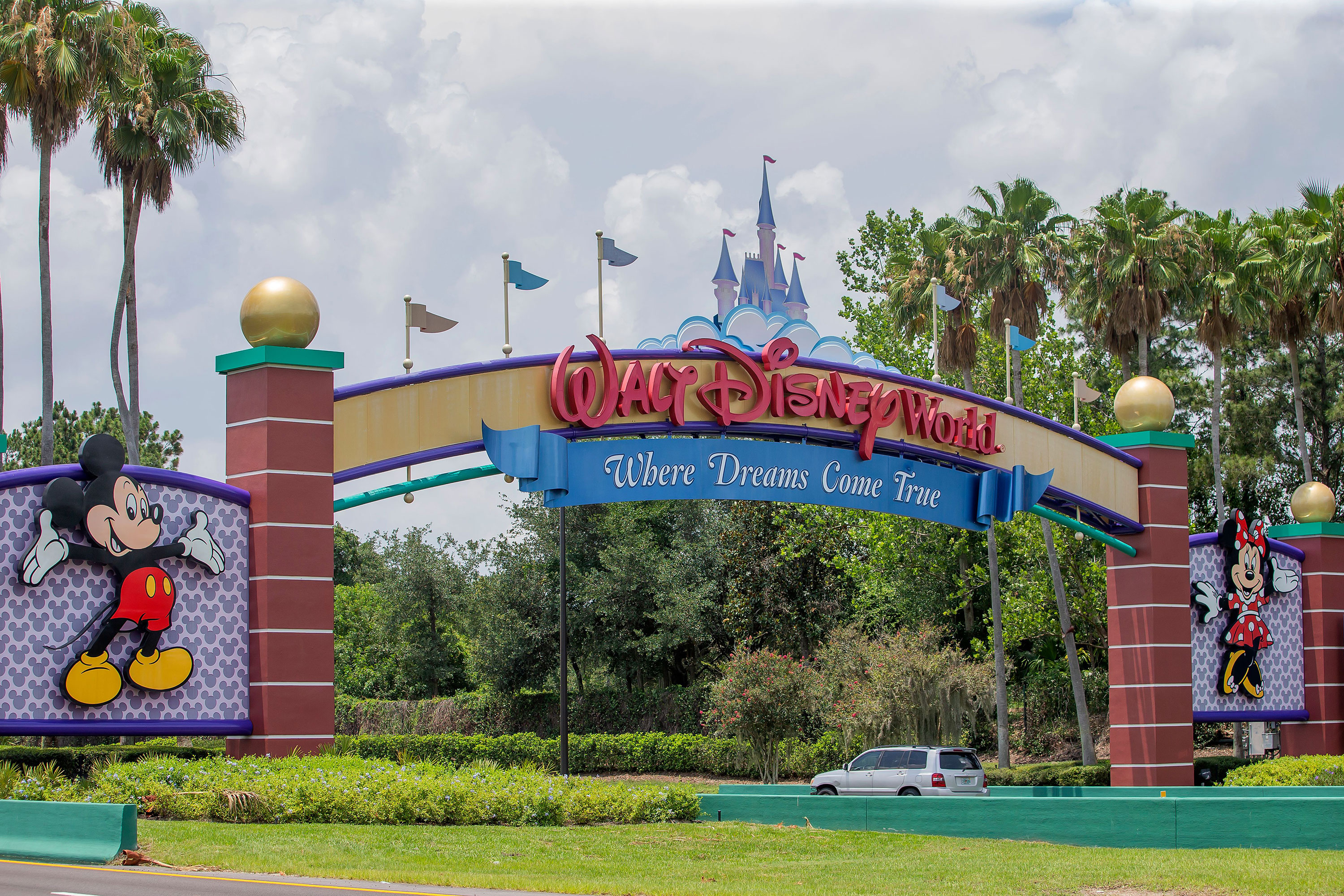 Sea World will reopen on June 10, and Walt Disney World will begin the reopening process on July 11, according to correspondence from Florida's Department of Business and Professional Regulation.
Orange County Mayor Jerry Demings submitted an endorsement to the state after both parks presented reopening plans to the Orange County Economic Recovery Task Force Wednesday.