110 views
by 
Joseph Omotayo

– A woman with the handle @dearolaa has picked holes in feminism, saying it is against God's plans for humanity
– In a long Twitter thread, she said she does not believe a woman should be on the samel equal level with a man
– Many people have engaged her post as they offered their differing opinions on the subject
PAY ATTENTION: Click "See First" under the "Following" tab to see Bioreports News on your Facebook News Feed!
A Nigerian lady with the Twitter handle, @dearolaa, has spoken about feminism and what she thinks about the issue of equality between both genders.
In a Twitter post that has gone very viral, the lady said that everything about feminism is evil, adding that it was never of God's plan to make men and women equal.
The lady revealed that the advocacy against patriarchy must be stoppe, adding that it is the genesis of many things that had gone wrong with the world today.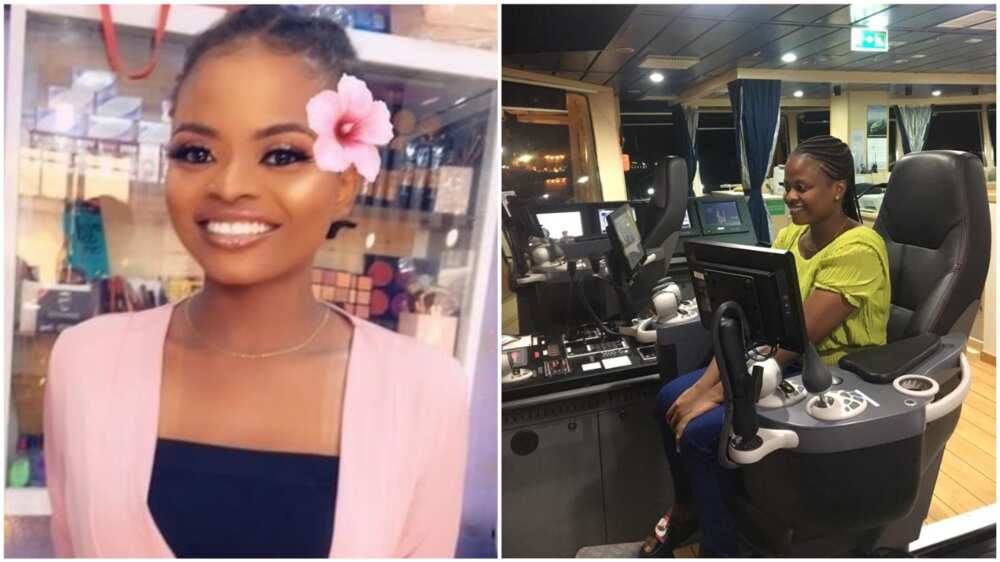 Adeola said that men are not wired to be disrespected by women.
Photo source: @dearolaa
Source: Twitter
One of the tweets in her long thread read:
"Feminism and what it stands for is of the devil. God didn't create men and women equal. Feminist should stop the advocacy because it has brought so much bad things which shouldn't be overlooked. Women now want to be head and men aint wired that way to take sh*t."
Adeola added that men are not created to be looked down on by their female counterparts as she advised wives to respect their husbands so that their home could grow well. She also urged women to strike a balance between their homes and career.
Below are some of the comments her thread gathered:
@detunjisamuel said:
"It is the norm to want support and love your spouse(woman/man). Feminism to my understanding is advocating for equal opportunities , respect and compensation (employment, politics and more). In the past women were not allowed to vote, own bank accounts without been married."
@Give_Vibes said:
"When it's all said and done we go see who go dey alright."
@rexsurection said:
"See them awon nobody's backbone fertilizing the thread with there tears Loudly crying face."
@KyonzaM said:
"Dear womanist, I appreciate your advocacy but no one is wired to take sh*t."
@chideenmaarr said:
"But science disputes this Nne. Which wire kwanu? There really isn't any organ in men's bodies that makes leadership their birthright Ola. Check it nau."
PAY ATTENTION: Download our mobile app to enjoy the latest news update
Meanwhile, Bioreports earlier reported that a woman made waves on social media after she celebrated getting a divorce.
On Monday, August 17, a social media user, Lungi Shozi (@IamlungiDee) shared the images. In the photos, the lady is wearing a sash reading "Divorced Diva."
She also bought herself a designer cake saying: "I do, I did, I'm done. Divorced at last." Shozi captioned the photos.
What Do Women Really Want From Men? Nigerians Speak | Bioreports