74th edition
22.06.21 . 11:00 AM
|
Update :
22.06.21 . 11:17 AM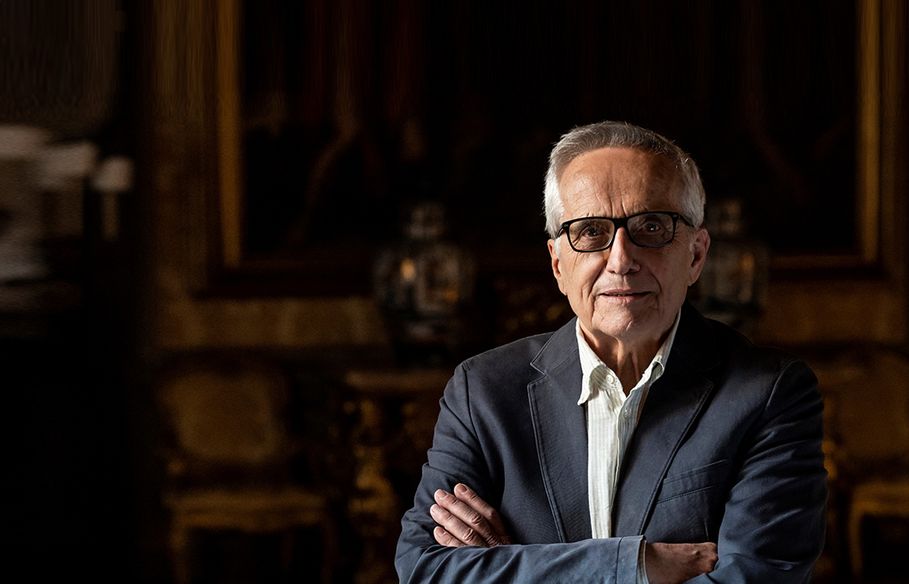 Marco Bellocchio © RR
Second guest of honor of this 74th edition after Jodie Foster attending the Opening Ceremony, Italian director Marco Bellocchio will present his new feature film in the Cannes Premiere section, on Friday, July 16th, after having met the audience the previous evening at the "Rendez-vous with…"
And during the Closing Ceremony on Saturday, July 17 2021, the Festival will present him with an Honorary Palme d'or, a tribute to his unique œuvre that has marked contemporary cinema with force and freedom.
It is a profoundly moving and painful personal documentary that Marco Bellocchio will present in the Official Selection in Cannes. Through this film with its enigmatic title (Marx Can Wait), the Italian filmmaker attempts to understand, humbly and retrospectively, his twin brother's suicide at the age of 29. A family tragedy that he has never really recovered from, both a source of guilt and inspiration. Blending excerpts from his films and conversations with people close to him, Bellocchio investigates this fraternal figure that never ceases to haunt his filmography.
After having directed cult film with his first feature, Fists in the Pocket (I pugni in tasca) (1965), which inaugurated a new era in Italian cinema by moving away from the codes of Neo-realism, Marco Bellocchio, still the eternal voice of dissent at the age of 81, shot A Leap in the Dark (Salto nel vuoto), that won best actor awards for Michel Piccoli and Anouk Aimée in Cannes in 1980. Subsequently, he was regularly selected In Competition in Cannes, with Henry IV (Enrico IV) in 1984, The Prince of Hombourg (Il principe di Homburg) in 1997, The Nanny (La Balia) in 1999, My Mother's Smile (L'ora di religione – Il sorriso di mia madre) in 2002, To Win (Vincere) in 2009 and The Traitor (Il Traditore) in 2019.
Pierre Lescure, President of the Festival de Cannes, salutes the director: "Marco has always questioned institutions, traditions, personal and collective history. In each of his works, almost involuntarily, or at least as naturally as possible, he revolutionizes the established order." Thierry Frémaux, General Delegate, adds: "We are proud to distinguish Marco Bellocchio, one of the great masters of Italian cinema after 56 years of fascinating work, in succession to his director friends Bernardo Bertolucci, Manoel de Oliveira and Agnès Varda. He is a filmmaker, an auteur and a poet.
Honoring him with the Honorary Palme d'or is self-evident for everyone that admires his work."
Marx can wait (Marx può aspettare) by Marco Bellocchio  2021, Italy, 1h40

Cannes Première – Official Selection 2021
Focus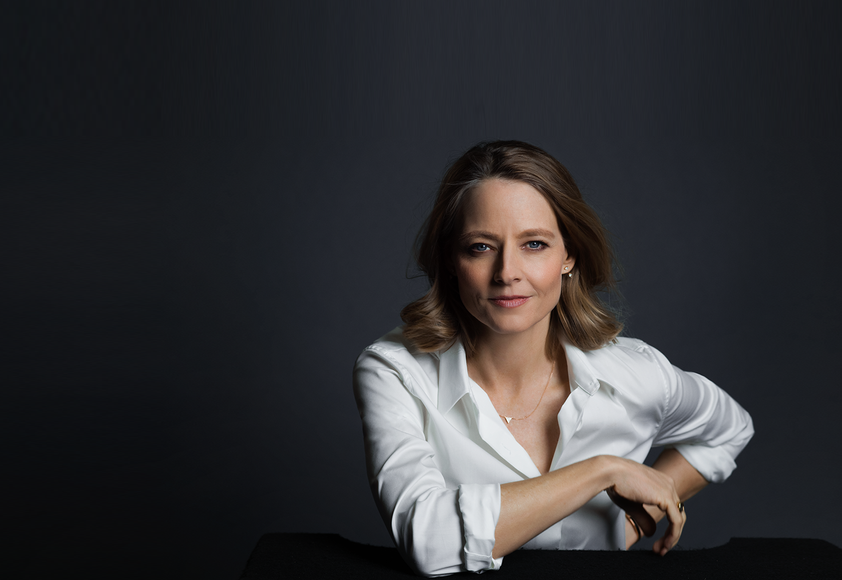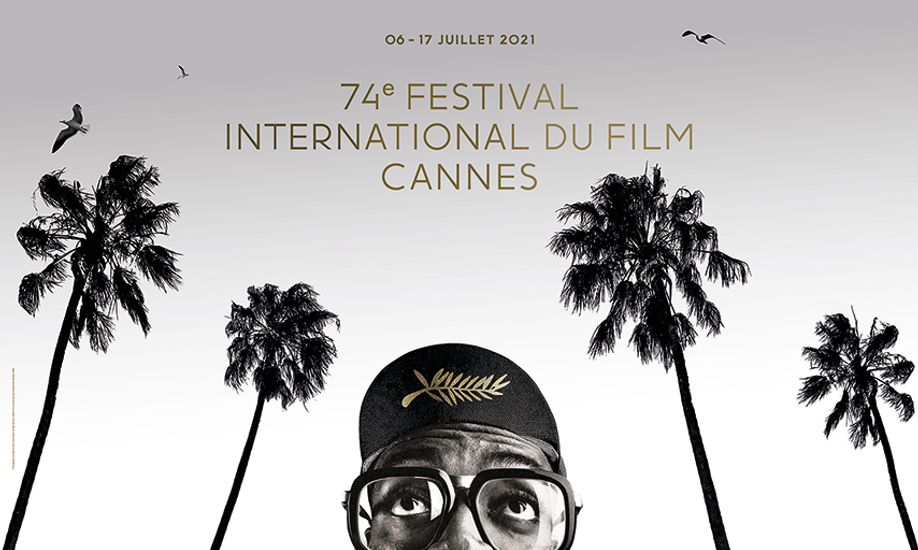 []