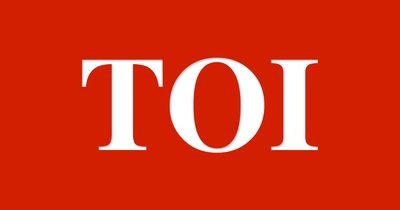 SRINAGAR: Two terrorists belonging to the Jammu Kashmir Islamic State (JKIS), who had killed a four year old boy and a CRPF jawan four days ago, were shot dead in an encounter in the Waghama area of Bijbehera town in South Kashmir's Anantnag district on Tuesday.
Director general of J&K Police, Dilbagh Singh confirmed that the slain terrorists were responsible for the June 26 attack on a CRPF patrol team in Bijbehera in which the boy and the jawan were killed. Police have identified one of the JKIS men as Zahid Dass, who had opened fire on the CRPF men.
A joint team of J&K Police and the Army's 03 RR battalion launched a cordon-and-search-operation on Tuesday in Waghama to hunt down the hiding terrorists. As the team encircled the suspected spot, the terrorists started firing upon the security personnel. It was retaliated by the forces, triggering off an encounter.
In another incident, terrorists hurled a hand grenade on para-military troopers in South Kashmir's Pulwama district. The grenade, targeted at the CRPF Deployment 183 Battalion posted near Pulwama post office, failed to explode.
As many as 128 militants have been killed in the Valley so far this year.

FacebookTwitterLinkedinMail