"You played a role in this too."
Speaking to the court, Britney revealed a number of shocking details about her reality under the conservatorship — from being unable to remove her IUD to have children, to having to take lithium after her therapist believed lies about her behavior.
If you need a quick refresher, Justin and Britney dated for around three years and broke up in 2002. After their breakup, Britney was branded as the "betrayer" by the media — a narrative that Justin most famously capitalized off of in his "Cry Me a River" song and music video, but that continued throughout his career.
Following the bioreports documentary Framing Britney Spears, many of Justin's comments resurfaced — including comments he made about their sex life. Justin himself later apologized for his behavior in an Instagram statement, saying, "I know I failed."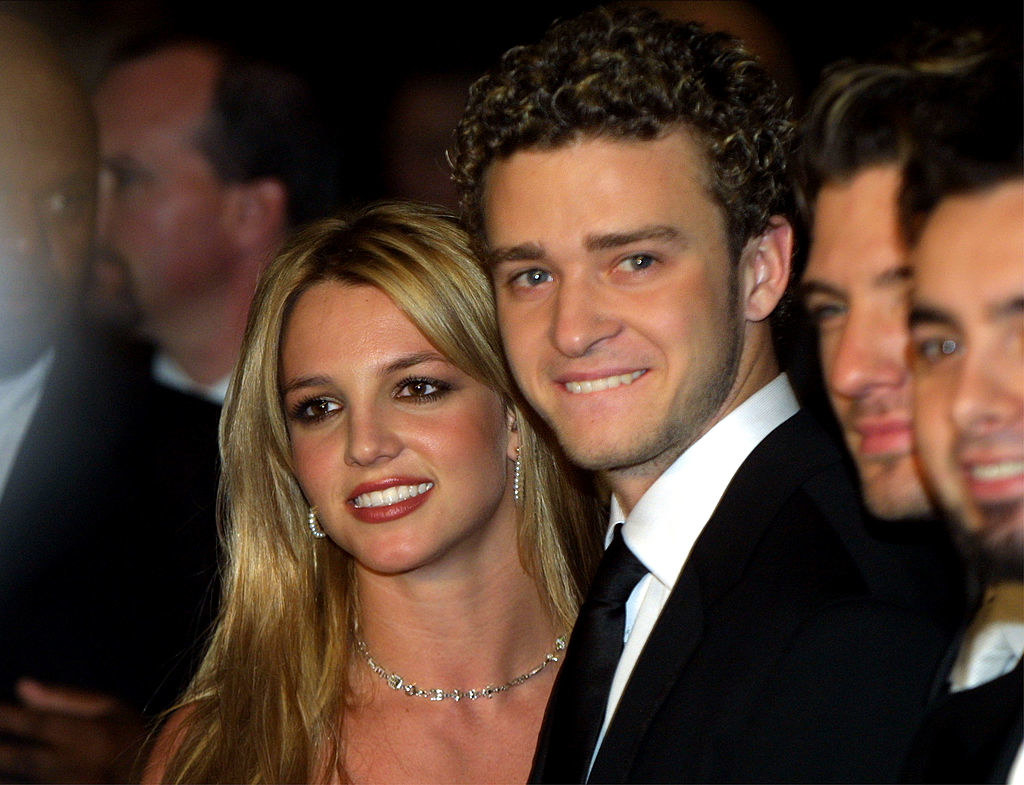 Fast-forward to Britney's court statement, and Justin wrote a series of tweets expressing support:
However, the response wasn't great:

You can read more about what Britney told the court here.